A Very Merry Carreen Halloween
Time to read this page ~ 1 minute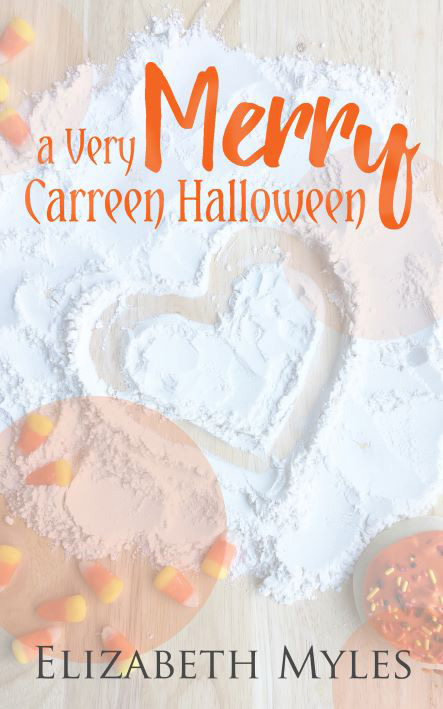 A Very Merry Carreen Halloween
It's Halloween time in Carreen, Texas, and Rourke is enjoying the annual costume party at Roy's Video when she, Dallas, and her other friends suddenly receive a mysterious phone message. The text invites them all to another party, one being hosted at a "genuine haunted house" near the cemetery across town…
More About the Book
This is a complete novella of approximately 33,000 words (about 130 pages).
It is a humorous, light-hearted contemporary story written in third person, alternating between Rourke's and Dallas's POV.
The story takes place a little over 2 years after the events in The Real You, and is intended for readers interested in reading more about that book's main characters.
The story features college-aged adults and contains mild cursing and 'fade to black' sexual content.
Associated Titles
Info
Year: 2017
Language: English
Pages: 86
Publisher: Eight Oh Six/Tangential Publishing
Categories: Fiction / Romance / Young Adult / Contemporary