The Sharpest Kiss
Time to read this page ~ 1 minute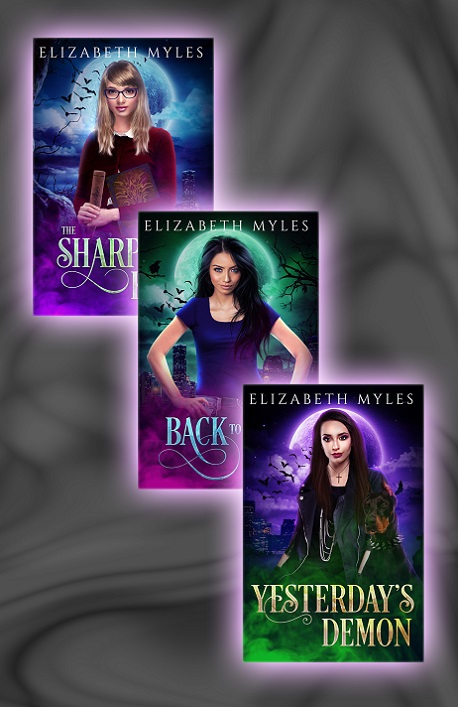 The Sharpest Kiss (2 novels)
Two new ebooks for October 2019!
The Sharpest Kiss and Back to Bite You are a two volume low-angst, non-epic paranormal romantic comedy featuring vampires.
This pair of short novels contain parts one and two of a complete story (although part one can be read as a stand-alone). They feature a cast of young characters (early to late twenties) living in the Houston suburbs when their normal, everyday existences are rudely intruded upon by a vicious member of the undead.
I don't know about you, but I personally enjoy all different varieties of romance novels and vampire books (and donuts :)). These books in particular, I would characterize as "New Adult Paranormal Romantic Comedies," or maybe "Romantic Horror Comedies." They're fun, light-hearted stories intended to be fairly quick reads, and which will hopefully entertain you, warm your heart, and leave a smile on your face.
Click the covers to learn more or read excerpts.