Fear and Laundry Parts 1 & 2
Time to read this page ~ 1 minute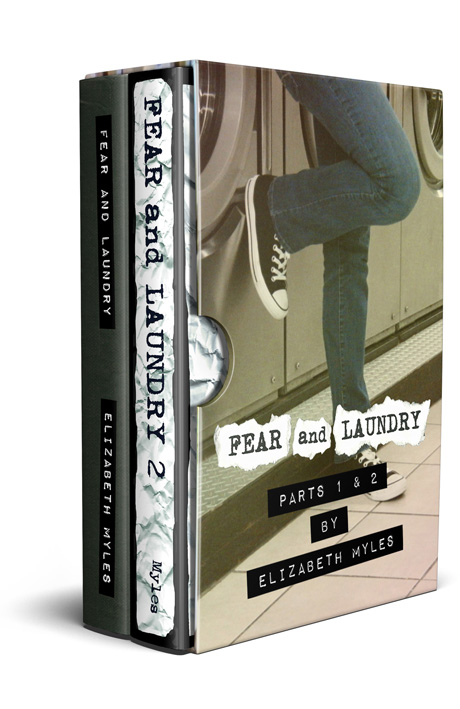 Fear and Laundry Parts 1 & 2
Classic horror movies, rock music, VHS tapes, zines, and cassettes…let the teen romance of Fear and Laundry take you back to the '90s.
It's 1994, and seventeen-year-old Veronica Montez has a few things she needs to get done fast:
Take plenty of rad pictures for the next issue of her best friend's zine.
Learn how to play drums so she doesn't embarrass herself in front of everyone at her new band's upcoming first gig.
Keep her grades above a C average so she can actually graduate from high school on time.
Get over her hopeless crush on her best friend's sexy, super talented, guitar-playing older brother.
And, oh, yeah…figure out what to do with the rest of her entire life.
Something tells her a few of these tasks might prove more difficult than the others.
This collection of Fear and Laundry includes books one and two in their entirety.
Reader advisory: rated PG-13 for strong language, underage drinking, and sensuality.
Associated Titles
Info
Year: 2021 (contains material originally published 2011-2014)
Language: English
Pages: 681
Publisher: Eight Oh Six/Tangential Publishing
Categories: Fiction / Romance / Young Adult / Contemporary